Die-cast aluminium compound table KT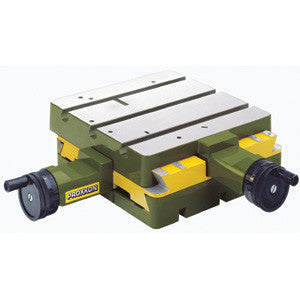 Die-cast aluminium compound table KT
Description:
Die-cast aluminium compound table KT 150
With precision milled dovetail slides, thus also suitable for metal work.
For routing, milling, slotting of steel, non-ferrous metal, plastic and wood.
Each slide provided with locking screws.
Dovetail fittings/gib strips adjustable to eliminate play. Feed adjustments by means of 2 handwheels with adjustable, graduated dials
Best Sellers
Packaging Contents Dremel 3000 15 high quality Dreme...
Product Specifications The versatility of this kit a...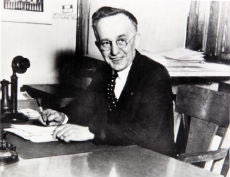 man behind DREMEL
Read Now !