Dremel 628 Drill Bit Set
Description:
Technical Specifications
• Usage: Includes 7 precision drill bits 0.8 mm - 3.2 mm.
• Maximum RPM: 35.000 1/min
 Take Note: Require Dremel Multichuck 4486 to use with this Drill Bit Set
Best Sellers
Packaging Contents Dremel 3000 15 high quality Dreme...
Product Specifications The versatility of this kit a...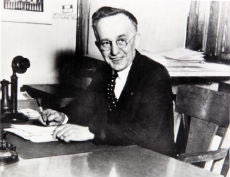 man behind DREMEL
Read Now !