Terms & Conditions
Price
1) All prices stated in our website are in Singapore dollars (SGD) and subjected to 7% GST for any local / walk-in purchase. Export transaction can be zero-rated and exporter is required to provide sub-cert or export permit
2) SG Tooling Pte Ltd had ensure that prices are accurately stated but these prices are not binding and the Company reserves the right to change its prices without notice at any time
Payment
1) All online purchase will be via PAYPAL gateway. You can choose to checkout using your Credit Card WITHOUT a need to create a PAYPAL account. 
2) We accept Cash / NETS payment for wall-in purchase
Best Sellers
Packaging Contents Dremel 3000 15 high quality Dreme...
Product Specifications The versatility of this kit a...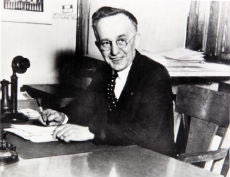 man behind DREMEL
Read Now !