Milling/Drilling machine MICROMOT 60/E ( Collet Type ) 28510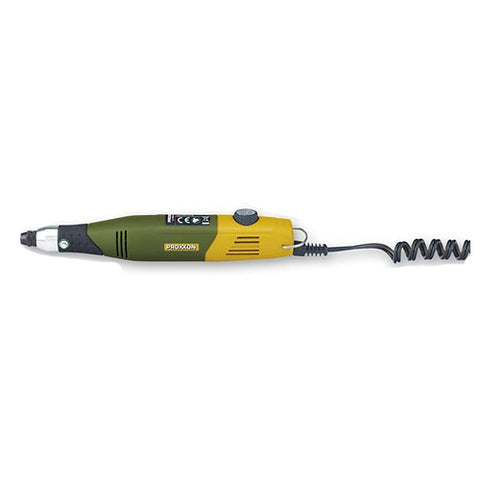 Milling/Drilling machine MICROMOT 60/E ( Collet Type ) 28510
Description:
Require 12V adaptor to work
Tested 100,000 times, these units speak for themselves.
The body diameter of only 35 mm makes it easy to handle.
The weight of 230 g, quiet and effortless drive are due to the special motor.
The ground spindle and collar bearing all contribute to the ergonomic design.
The high quality steel collets ensure accurate clamping of the cutters. The size of the machine dictates a 12 V drive system, use of a transformer is required. MICROMOT transformers of at least 1 A are recommended.
Best Sellers
Packaging Contents Dremel 3000 15 high quality Dreme...
Product Specifications The versatility of this kit a...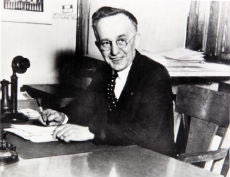 man behind DREMEL
Read Now !