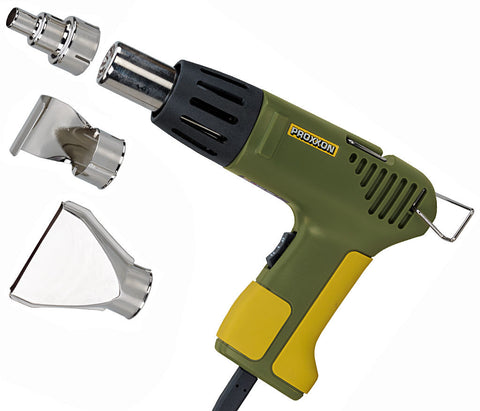 MICRO Heat gun MH 550
Description:
Small, robust and powerful. Complete with 3 additional nozzles.
For shrinking sleeves (most currently available devices are simply too large) and 1000's of other kinds of work: For shaping and welding plastics, soldering and de-soldering electrical components, for removing layers of paint and varnish without aggressive chemicals (pickling agents), for drying and accelerating curing processes (adhesives, paints), for applying and removing films (stickers), for browning wood.
Housing of glass fibre reinforced POLYAMIDE with soft components in the grip area and footprints for stationary use. A powerful heating element ensures a consistent temperature in 2 stages with an air flow of 180 l/min. Installed thermostat as security against overheating. Device nozzle of stainless steel. With 3 push-on nozzles. Technical data: 220 – 240V. 500W. Air temperature in Stage 1: 350°C. Stage 2: 550°C. Air volume approx. 180 l/min. Weight approx. 500g.
Best Sellers
Packaging Contents Dremel 3000 15 high quality Dreme...
Product Specifications The versatility of this kit a...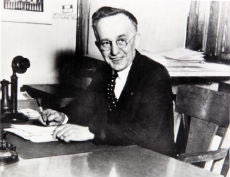 man behind DREMEL
Read Now !