MICROMOT Mains Adapter NG 2/E 28707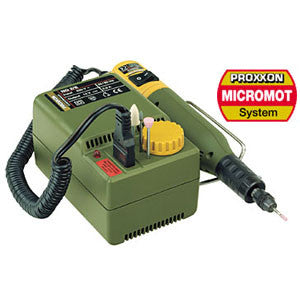 MICROMOT Mains Adapter NG 2/E 28707
Description:
MICROMOT mains adapter NG 2/E. Very compact design. NORYL casing (heat resistant - a necessity for transformer enclosures). Red LED indicates readiness for use. PTC (Positive-Temperature-Coefficient) element prevents overload (and plugged-in tool will not restart automatically). Practical design with holes for storing bits. Foldable tool rest provides a secure place for keeping the MICROMOT tool on standby. Thyristor electronic speed control (with feedback) for adjusting bit speed to suit the job, as well as providing high torque at low speeds.
Note: The milling/drilling machine & tool bits is not included
Mfr Nr: 28707
Best Sellers
Packaging Contents Dremel 3000 15 high quality Dreme...
Product Specifications The versatility of this kit a...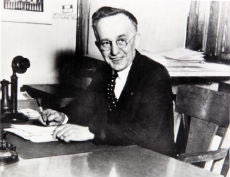 man behind DREMEL
Read Now !