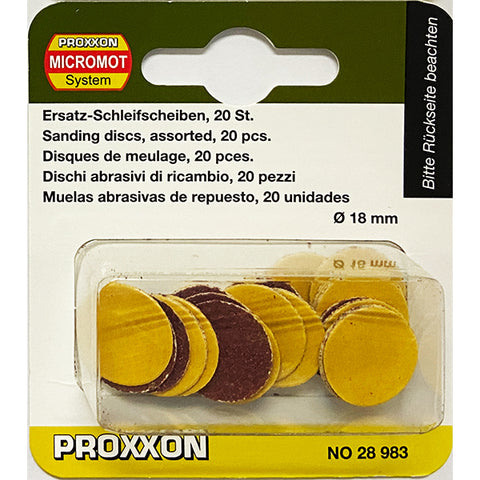 Proxxon replacement sanding pads 20pcs 28983
Description:
Sanding pads are made of standard corundum.

The sanding compounds have a tough consistency and different grits for preliminary and refinishing work. Extreme toughness.

Different versions for different application areas.

For sanding and smoothing of malleable cast iron, grey cast iron, stainless ste
eel, steel, non-ferrous metals, wood and plastic. Can also be used for chamfering.

Adapt the rotational speed to the material to be sanded. Steel high, wood medium and plastic low rotational speed.

Sanding bands and capscan also be used for refinishing radii and grooves.

Shaft Ø 3. Compatiable with Dremel rotary tool.

Best Sellers
Packaging Contents Dremel 3000 15 high quality Dreme...
Product Specifications The versatility of this kit a...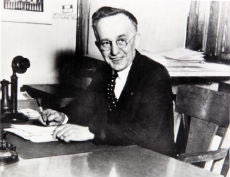 man behind DREMEL
Read Now !