10-piece wood router cutter set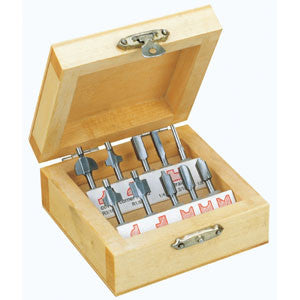 10-piece wood router cutter set
Description:
 wood router cutters
For cutting hard wood, fibreboard and plastic. Clean relief grinding for good work results and surface quality. High stability. For manufacturing slots, sections, radii and other profiles.
Neatly packed in wooden box.
Best Sellers
Packaging Contents Dremel 3000 15 high quality Dreme...
Product Specifications The versatility of this kit a...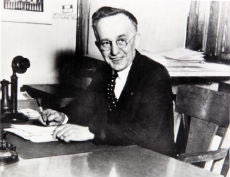 man behind DREMEL
Read Now !