Bimetallic Bandsaw Blade For MICRO Bandsaw MBS 240/E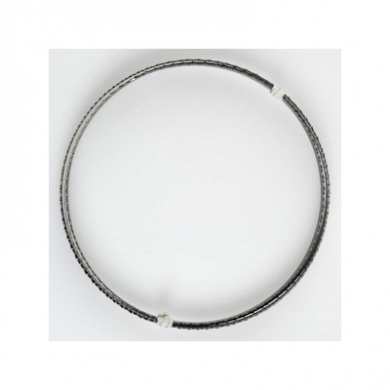 Proxxon Bimetallic Bandsaw Blade For Micro bandsaw MBS 240/E 28172
Description:
Carrier belt of alloyed tempering steel, sawing teeth of wear-resistant high-speed steel. Varying teeth 10 – 14 TPI. Ideal for cutting all standard steel qualities, non-ferrous metals and stainless steel. 1065 x 6.0 x 0.6mm
Best Sellers
Packaging Contents Dremel 3000 15 high quality Dreme...
Product Specifications The versatility of this kit a...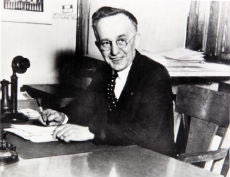 man behind DREMEL
Read Now !