Bosch GAS 12V Vacuum Cleaner Power Kit
Description:
Bosch Cordless Vacuum Cleaner
Specification overview
Length: 273 mmJigsaw
Width: 77 mm Height: 170 mm
Filter surface: 408 cm² Max. airflow: 12 l/sec M
ax. ventilating pressure: 45 mbar
Best Sellers
Packaging Contents Dremel 3000 15 high quality Dreme...
Product Specifications The versatility of this kit a...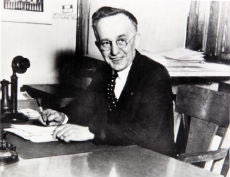 man behind DREMEL
Read Now !