Dremel 542 Cutting/Shaping Wheel
Description:
Technical Specifications
• Shank diameter: 3,2 mm
• Working diameter: 25,4 mm
• Usage: The ultimate solution for wood. The special design of the cutting/shaping wheel 542 ensures that you can cut both hard and soft types of wood, cut grooves and shape wood. The carbide coating makes the wheel especially durable.
• Maximum RPM: 35.000 1/min
• Quantity: 1
Best Sellers
Packaging Contents Dremel 3000 15 high quality Dreme...
Product Specifications The versatility of this kit a...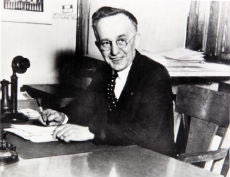 man behind DREMEL
Read Now !