Dremel DSM20 Multipurpose Carbide Cutting Wheel ( DSM500 )
Dremel DSM20 Multipurpose Carbide Cutting Wheel ( DSM500 )
Description:
The DSM500 is a multipurpose carbide cutting disc. This abrasive cutting wheel with carbide grit is designed for doing straight and plunge cuts in wood and other soft materials.

EAN-Code: 8710364060764
Best Sellers
Packaging Contents Dremel 3000 15 high quality Dreme...
Product Specifications The versatility of this kit a...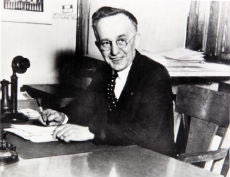 man behind DREMEL
Read Now !