Dremel 565 Multipurpose Cutting Kit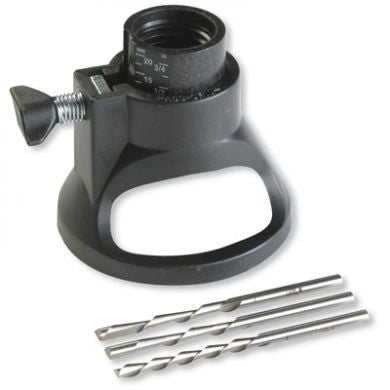 Dremel 565 Multipurpose Cutting Kit
Description:
Product Information
The Multipurpose Cutting Kit allows for sturdy, controlled cuts in a variety of materials including: drywall, laminate, fiberglass, plastic and vinyl siding. Depth adjustment quickly sets correct cutting depth up to 3/4" Easy screw-on mounting to rotary tool Large window provides excellent visibility for better control
Best Sellers
Packaging Contents Dremel 3000 15 high quality Dreme...
Product Specifications The versatility of this kit a...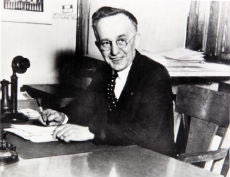 man behind DREMEL
Read Now !