Dremel 421 Polishing Compound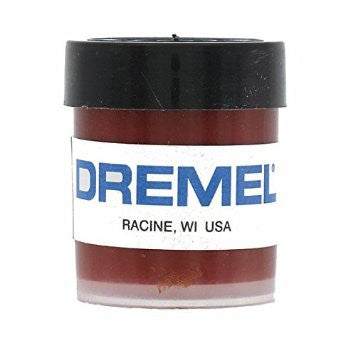 Dremel 421 Polishing Compound
Description:
Technical Specifications
• Usage: Use with felt or cloth accessories to polish metals and plastics. Compound will remove a dull oxidized film and/or light surface imperfections.
• Maximum RPM: 20.000 1/min

• Quantity: 1
Best Sellers
Packaging Contents Dremel 3000 15 high quality Dreme...
Product Specifications The versatility of this kit a...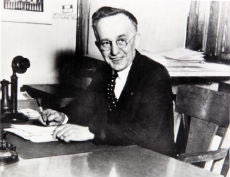 man behind DREMEL
Read Now !