DREMEL VERSA PC10
Description:
High Speed Power Cleaner - All your Cleaning Supplies in One
Save time with all your difficult cleaning jobs.
The Dremel® Versa all-purpose cleaner is perfect for both wet and dry uses, functioning as an oven cleaner, bathroom tile or shower glass cleaner, shoe cleaner and much more. All in one cleaning tool. Whether you're kitchen cleaning or car detailing, the lightweight and compact design allows you to get into those hard to reach places. Both indoor and outdoor. Thanks to the four quick change spin brush and cleaning pads, including a non-scratch pad and heavy duty pad, this multi-purpose cleaner can be used both on delicate surfaces and on surfaces that allow for more aggressive cleaning. Eliminate elbow grease and effortlessly power clean the toughest surfaces
Accessories pack PC500 available
Best Sellers
Packaging Contents Dremel 3000 15 high quality Dreme...
Product Specifications The versatility of this kit a...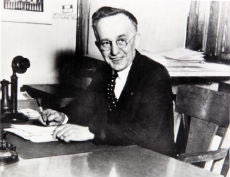 man behind DREMEL
Read Now !