Dremel Workstation Multi-Vise Combo
Dremel Workstation Multi-Vise Combo
Description:
Product Information
The Dremel Multi-Vise helps you secure your project or free up a hand for extra control when using your Dremel rotary tool.
The removable cushioned jaws help protect delicate workpieces while providing a firm, steady grip. Rotates 360° and tilts 50° allowing the user to lock the workpiece in any position.
Clamps to any work surface up to 2-1/2" thick.Tool holder turns Dremel rotary tools into a stationary sander, grinder or polisher.Removable clamping jaws create a stand-alone bar clamp
Best Sellers
Packaging Contents Dremel 3000 15 high quality Dreme...
Product Specifications The versatility of this kit a...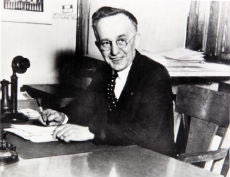 man behind DREMEL
Read Now !