Felt cloth polishing disc (100 x 15mm) , PM 100 (28004)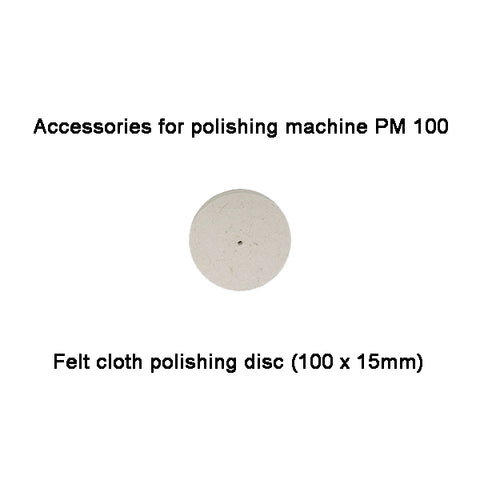 Felt cloth polishing disc (100 x 15mm) , PM 100 (28004)
Description:
Felt cloth polishing disc (100 x 15mm)
For high shine polishing of smooth surfaces on metals (e.g. gold, silver, brass, and aluminium). High lateral stability and durability. Very even polishing results. For use with all polishing pastes. 

NO 28 004

Best Sellers
Packaging Contents Dremel 3000 15 high quality Dreme...
Product Specifications The versatility of this kit a...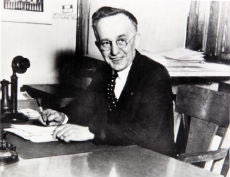 man behind DREMEL
Read Now !