Fleece Discs For LW/E, 50mm, Fine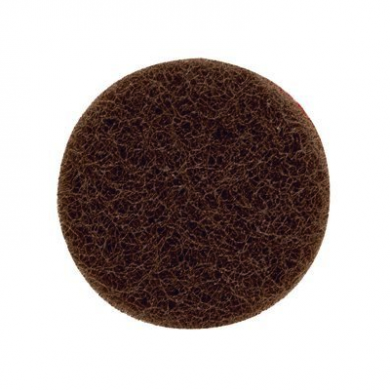 Fleece Discs For LW/E, 50mm, Fine
Description:
Sanding fleece for LHW
Self-adhesive type, used for cleaning, matting and sanding of steel, stainless steel and non-ferrous metals. Also used for paint removal. 50 mm.
Fine, 5 pieces
Best Sellers
Packaging Contents Dremel 3000 15 high quality Dreme...
Product Specifications The versatility of this kit a...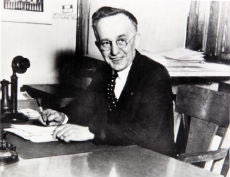 man behind DREMEL
Read Now !