Dremel 662 Glass Drilling Bit 3,2mm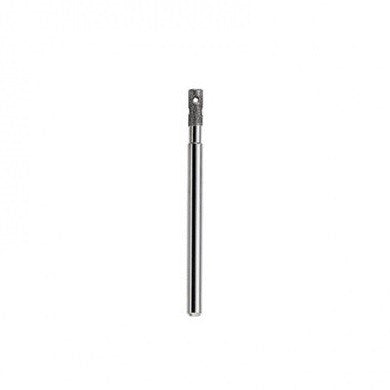 Dremel 662 Glass Drilling Bit 3,2mm
Description:
Packaging Contents
• The Dremel Glass Drilling Bit 662 is ideal for cutting holes in glass.
T
echnical Specifications
• Shank diameter: 3,2 mm
• Working diameter: 3,2 mm

• Quantity: 1
Best Sellers
Packaging Contents Dremel 3000 15 high quality Dreme...
Product Specifications The versatility of this kit a...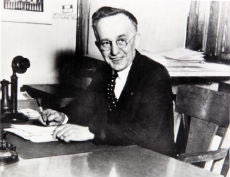 man behind DREMEL
Read Now !