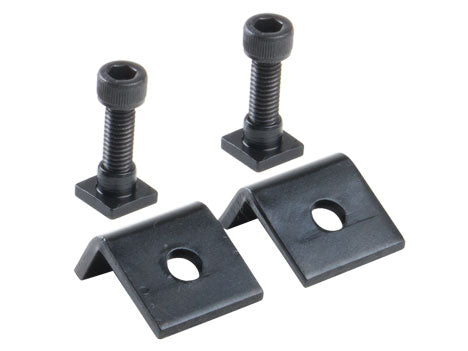 Sherline Hold Down Set 3058
Description:
It can be used to clamp the 4-jaw chuck to the milling table or lathe crosslide. The set provides a little more versatility than the chuck-to-T-slot adapter (P/N 1187) in that the chuck can be located almost anywhere on the table, and the part can be properly aligned with the axis of the machine. The clamps fit in a groove machined around the circumference of the 4-jaw chuck. They are the same as those furnished with the Sherline milling vise (P/N 3551) and rotary table (P/N 3700), so they are not needed if you already own either of these accessories.
Best Sellers
Packaging Contents Dremel 3000 15 high quality Dreme...
Product Specifications The versatility of this kit a...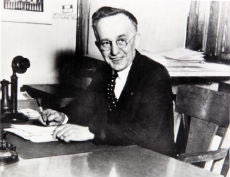 man behind DREMEL
Read Now !