HSS Plunge-Cut Saw Blade Width 8mm For OZI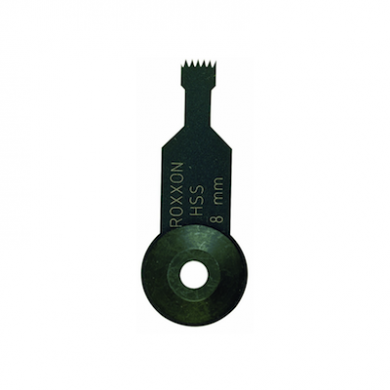 HSS Plunge-Cut Saw Blade Width 8mm For OZI
Description:
HSS immersion saw blades for OZI/E.
For exact square excavations and other forms. For making hatchways and windows in ship and aircraft models. Cuts wood, plywood, plastics and aluminium. Max. immersion depth 16mm.
Best Sellers
Packaging Contents Dremel 3000 15 high quality Dreme...
Product Specifications The versatility of this kit a...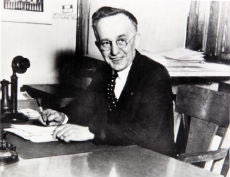 man behind DREMEL
Read Now !