Jigsaw Blades, 2 Pcs., HSS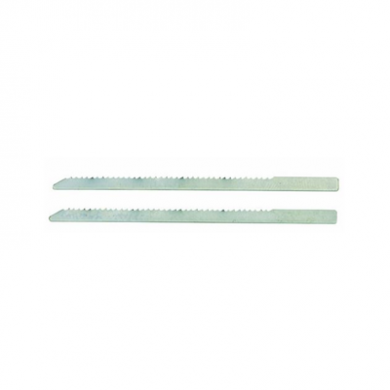 Jigsaw Blades, 2 Pcs., HSS
Description:
Tooth pitch of 1.06mm, with teeth set and ground. Usable on metals, non-ferrous metals, aluminium and softer alloys, fibreglass, Plexiglass and insulating materials. Fits STS/E and STS 12/E.
Best Sellers
Packaging Contents Dremel 3000 15 high quality Dreme...
Product Specifications The versatility of this kit a...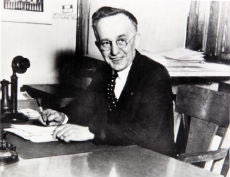 man behind DREMEL
Read Now !