Sherline Milling Vise 3551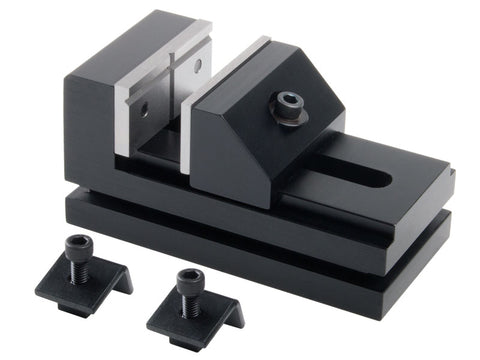 Sherline Milling Vise 3551
Description:
About the Milling Vise
The most convenient way to hold small parts for milling is with the milling vise. Milling vises are different from other machine vises in that they are designed to hold the movable jaw down while clamping, eliminating any chance for the jaw to lift. It is also accurately made. A cheap drill press vise is almost useless on a milling machine because it can't be accurately aligned to the machine.
A milling vise is the first accessory most mill owners purchase. It will handle a large percentage of the part-holding duties when milling and is easy to use.
Best Sellers
Packaging Contents Dremel 3000 15 high quality Dreme...
Product Specifications The versatility of this kit a...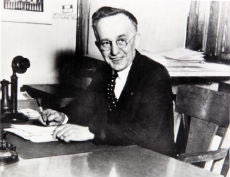 man behind DREMEL
Read Now !