Rotary Tool MICROMOT 60/EF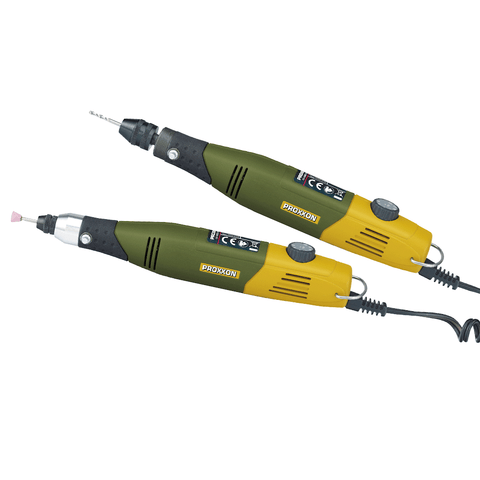 Rotary Tool MICROMOT 60/EF
Description:
*Require 12V adaptor to work*
For model builders, electronic hobbyists, opticians, jewellery workshops, arts and crafts and much more!
For milling, drilling, routing, polishing, cutting, cleaning, brushing, de-burring, sawing and engraving steel, precious metals, glass, ceramics, plastic and minerals.

With keyless chuck and thyristor electronic speed control. Phase angle control and feedback effect circuitry yield high torques, even at low speeds. Slim, handy and light. The size of the machine dictates a 12 V drive system, use of a transformer is thus required. MICROMOT transformers of at least 1.0 A are recommended.
Technical data:
12 V. Power consumption up to 40 W. 5,000 - 20,000 rpm. Keyless chuck for shank diameters from 0.3 - 3.2 mm. Weight 230 g. Packed on self-service card.
Best Sellers
Packaging Contents Dremel 3000 15 high quality Dreme...
Product Specifications The versatility of this kit a...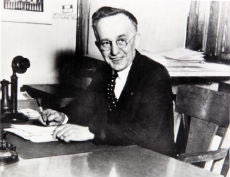 man behind DREMEL
Read Now !