Sherline Rotating Mill Vise Base 3570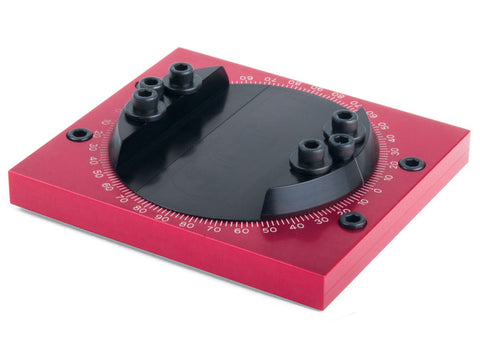 Sherline Rotating Mill Vise Base 3570
Description:
About the Rotating Mill Vise Base
When mounting the mill vise to the table, this base will allow the vise to be rotated to any angle. The red anodized base is laser engraved with angle measurements in 1° increments all the way around. A witness mark is engraved on the side of the rotating collar that holds the vise. The locking washers can be loosened, which allows the vise to slide forward and back in the fixture for further adjustment. A locking ring underneath pulls the collar down onto the base to lock it securely when the two hold-down screws are tightened. The low-profile tooling plate base only raises the height of the vise 1/2″. Four T-nuts and hold-down bolts are included.
Best Sellers
Packaging Contents Dremel 3000 15 high quality Dreme...
Product Specifications The versatility of this kit a...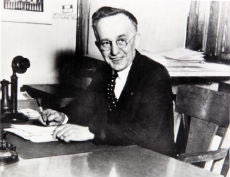 man behind DREMEL
Read Now !