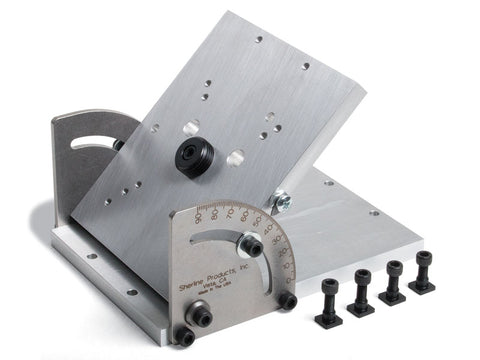 Sherline Tilting Angle Table 3750
Description:
With the rotary table mounted to the table and tilted, many additional machining possibilities are opened up. The pre-drilled and tapped hole pattern is laid out so that when the rotary table is rotated to the 90° position, its center is the same height as the right angle adjustable tailstock P/N 3702. This eliminates the need for the P/N 3701 right angle attachment.
Like the 90° Angle Plate P/N 3559 and the Rotary Table P/N 3700, this accessory can also be useful for setups on other machines in addition to your Sherline machines.
Best Sellers
Packaging Contents Dremel 3000 15 high quality Dreme...
Product Specifications The versatility of this kit a...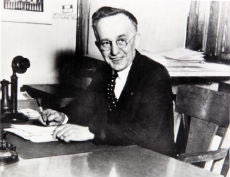 man behind DREMEL
Read Now !