Special Tempered Swedish Steel Blade For MBS 240/E, Coarse Toothed (14 TPI)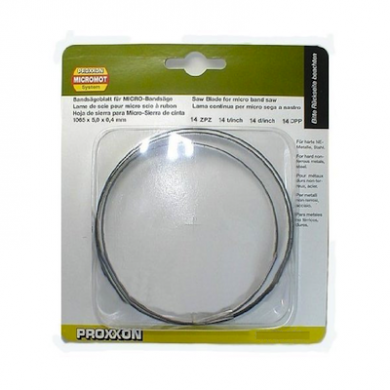 Special Tempered Swedish Steel Blade For MBS 240/E
Description:
Extra narrow bandsaw blade (3.5mm) for tight radii.
Of special tempered steel, with induction-hardened coarse teeth (14 TPI). Especially suited for aluminium and plastics.
NO 28 180: 1.065 x 3.5 x 0.5mm
Best Sellers
Packaging Contents Dremel 3000 15 high quality Dreme...
Product Specifications The versatility of this kit a...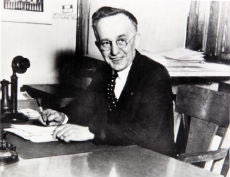 man behind DREMEL
Read Now !