Spring Steel Saw Blade, 50mm Diameter 28020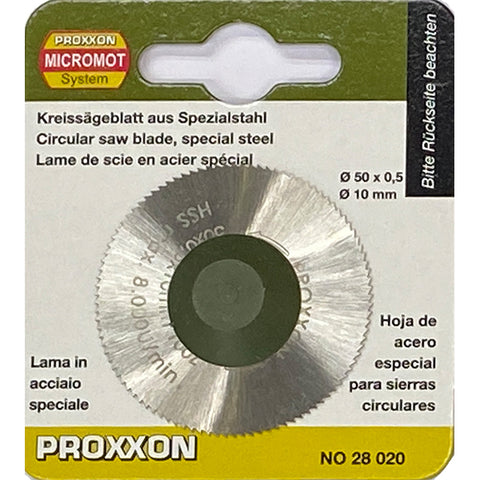 Spring Steel Saw Blade, 50mm Diameter 28020
Description:
50mm diameter (10mm bore). Alloy holding a high proportion of tungsten, vanadium and molybdenum for an even structure, high hardness and long lifetime. Fine-toothed. For very fine cuts in non-ferrous metals (aluminium, brass, copper). Also suitable for cutting compound materials like PC cards, and sawing wood and plastics.
No 28 020
Best Sellers
Packaging Contents Dremel 3000 15 high quality Dreme...
Product Specifications The versatility of this kit a...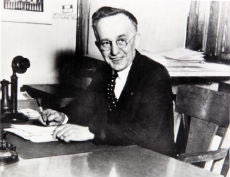 man behind DREMEL
Read Now !