Super-Lube teflon (PTFE) grease
Super-Lube teflon (PTFE) grease
Description:
Super-Lube Teflon(PTFE)-based grease is what we use at the factory to lubricate Sherline machines before we ship them. The white, non-staining grease stays put and the Teflon base makes it really slippery. Once we tried it, we switched to it immediately, as you could feel the difference in how easily things moved once this grease was applied. Due to popular demand, we now make this greas available in small quantities. Available here as a 3 ounce tube of grease.
Best Sellers
Packaging Contents Dremel 3000 15 high quality Dreme...
Product Specifications The versatility of this kit a...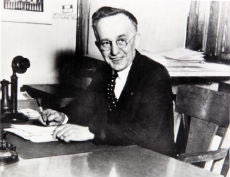 man behind DREMEL
Read Now !