Tungsten milling cutters set
Tungsten milling cutters set
Description:
Two flute cutters and a fishtail profile ensure cutting to the centre, allowing boring.
Usable on grey cast iron, hardened cast iron, steel, cast steel, brass, aluminium, glass and even plastics and carbon fibre. One each of 1.0 – 2.0 and 3.0mm. 3.0mm shaft diameter.
Best Sellers
Packaging Contents Dremel 3000 15 high quality Dreme...
Product Specifications The versatility of this kit a...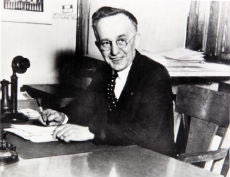 man behind DREMEL
Read Now !