Universal polishing bar (80g) , PM 100 28008
Universal polishing bar (80g) , PM 100 28008
Description:
Universal polishing bar (80g) made from polishing compound and wax 
Particularly suitable for polishing and high shine polishing of precious and nonprecious metals as well as plastic. Also for freshening tarnished aluminium, copper or brass.

NO 28 008
Best Sellers
Packaging Contents Dremel 3000 15 high quality Dreme...
Product Specifications The versatility of this kit a...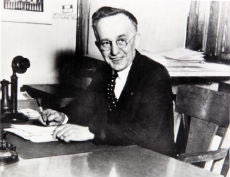 man behind DREMEL
Read Now !