Wolfcraft EHZ 40-110 - miniature x 2 one-hand clamps
Description:
The one-hand clamp's little brother
The miniature one-hand clamp possesses all of the technical advantages of its larger counterpart.
for the quick and precise clamping of small work pieces, e.g. for model-making
Depth 40mm
Clamping width 110mm
Expanding range 100-210mm
Best Sellers
Packaging Contents Dremel 3000 15 high quality Dreme...
Product Specifications The versatility of this kit a...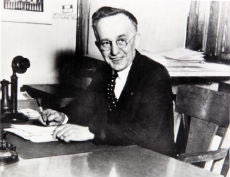 man behind DREMEL
Read Now !