Wolfcraft Tecmobil - Mobile Drill Stand
Description:
Freehand drilling, just like the professionals!
The ideal accessory for your power drill, for precision drilling and hole sawing at given angles in any situation - on the wall, overhead, on slants, in round workpieces, battens and shaped sections.
machine: power drills
with connector for dust extraction - dust free and precise drilling in every position
tiltable double guide bars with scale for precision drilling +/- 45°
infinitely adjustable depth stop
straight guide for drilling a number of holes in a line
additional handle for precise placement and against skidding when drilling
the versatile mobile drill stand can also be turned into a stationary drill thanks to the four holes in the base plate
integrated V-groove for securely fixing round workpieces
base plate with centring mechanism allows centered drilling
no more searching for drills - drill stack inside handle
Euronorm collar ø 43 mm
Best Sellers
Packaging Contents Dremel 3000 15 high quality Dreme...
Product Specifications The versatility of this kit a...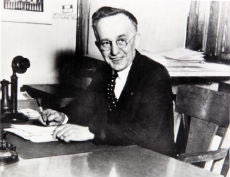 man behind DREMEL
Read Now !