Motor-driven carving device MOS
WP/E Angle Polisher
Description:
For perfect surfaces even in tight spots: For finishing of blank surfaces, cleaning, rust removal, for the "finishing touches" after varnishing.

Balanced special motor, powerful, quiet and long-lasting. Quiet planetary gear in die-cast aluminium housing and continuously variable speed control (full-wave electronics) for low and constant speeds even during high contact pressure.

Main housing of glass-fibre reinforced POLYAMIDE with soft component. Securely stored in stylish case made of high-grade polypropylene with original equipment for immediate use. Rubber backing disc with hook and loop fastening, polishing sponge (medium hard), lambswool polishing disc, polishing felt for metals and non-ferrous metals (medium hard), 12 sanding discs K 2000 and NIGRIN polishing emulsion (75ml) as well as a microfibre cloth.

Technical data:
220 - 240V. 50Hz. 100W. 800 - 2,500rpm Length 270mm. Weight 720g. Insulated to class 2.
Best Sellers
Packaging Contents Dremel 3000 15 high quality Dreme...
Product Specifications The versatility of this kit a...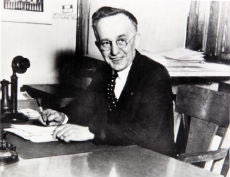 man behind DREMEL
Read Now !