Cotton polisher, 2 pcs.
Description:
High gloss cotton polishers are used for metals, non ferrous metals, ceramics, and porcelains

These polishers are also useful on plastics and lacquered woods
Best Sellers
Packaging Contents Dremel 3000 15 high quality Dreme...
Product Specifications The versatility of this kit a...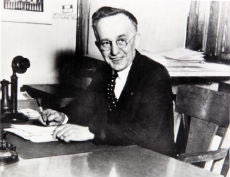 man behind DREMEL
Read Now !