Proxxon Felt polishing wheels , 10 pcs 28798
Proxxon Felt polishing wheels , 10 pcs 28798
Description:
For preliminary and high burnish polishing of metal, gold, silver, brass and aluminium with the use of polishing paste. Also for final polishing in mould and die-making. Shaft 2.35. Work with a lower rotational speed when polishing. Soften hard polishing paste with oil or heat up lightly.
Best Sellers
Packaging Contents Dremel 3000 15 high quality Dreme...
Product Specifications The versatility of this kit a...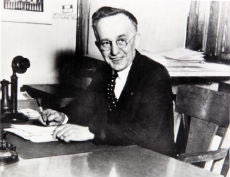 man behind DREMEL
Read Now !