Cutting Discs, 10 Pcs., 22 mm + Arbor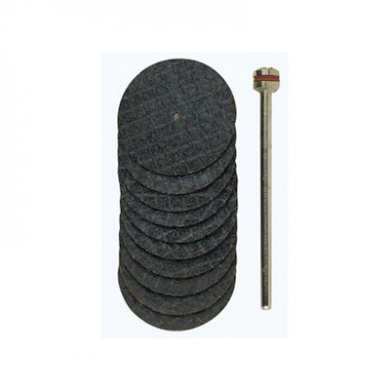 Cutting Discs, 10 Pcs., 22 mm + Arbor
Description:
Aluminum Oxide with Reinforcement. Nearly unbreakable, making it usable to remove stock. Will cut alloyed, standard and stainless steels, NF metals, and even wood and plastics.
Includes Mandrel, Shank Size 3/32" (2.35mm)
Best Sellers
Packaging Contents Dremel 3000 15 high quality Dreme...
Product Specifications The versatility of this kit a...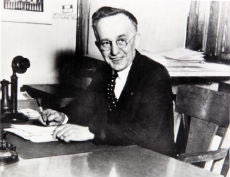 man behind DREMEL
Read Now !