Cut-off / Mitre Saw KGS 80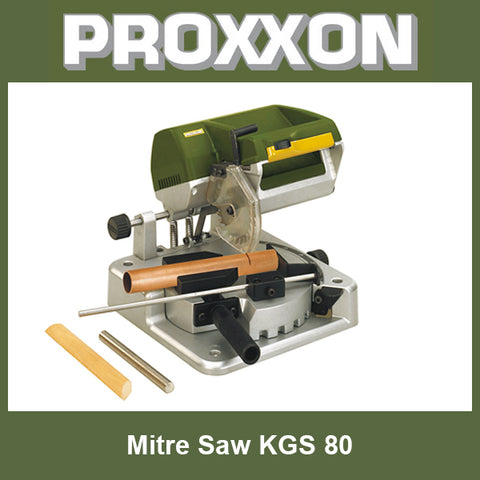 Cut-off / Mitre Saw KGS 80
Description:
Cut-off / Mitre Saw KGS 80
This machine is ideal for mitre cuts: the round worktable with clamped work piece rotate, not the headstock!

The laterally moving headstock (patent DP 103.18.479.1) eliminates any possibility of the blade and clamping system colliding. The minute spacing between the kerf and clamping system ensures cutting with a minimum of chatter and vibration.

The fence and 45° mitre capability ensure identical lengths for picture frames. Powerful, quiet DC motor. Power transmission takes place via a toothed belt. The tungsten tipped blade (80 x 1.6 x 10 mm, 24 teeth) cuts NF metals, wood and plastic.
Technical Data:
220 - 240 V. 200 W. 50/60 Hz. 4,000 rpm. Table size 230 x 230 mm. Weight approx. 6 kg.
Best Sellers
Packaging Contents Dremel 3000 15 high quality Dreme...
Product Specifications The versatility of this kit a...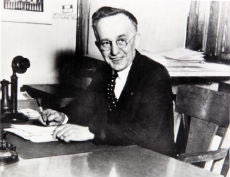 man behind DREMEL
Read Now !