Hot wire cutter THERMOCUT 12/E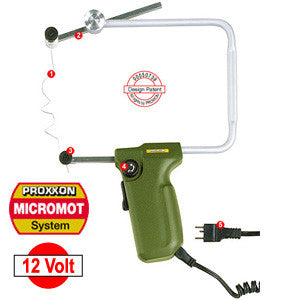 Hot wire cutter THERMOCUT 12/E
Description:
Hot wire cutter THERMOCUT 12/E

*Require 12V adaptor to work*
Also for cutting free in thick Styrofoam sheets for Diorama model railway construction.

Other application areas: Architectural modelling, prototype construction, for designers and decorators. For fine work on construction insulation. And of course for classical model building.

No "crumbling" as found when working with knife and sandpaper!

Stable frame with pivotable fixing element at top and extendable lower wire fixing. Maximum total extension 200mm. Maximum work piece height 150mm. Cutting wire temperature infinitely variable: With a little practice, you can achieve optimum cuts depending on the material density and thickness. Usually at medium temperatures and without too much pressure. Heat-up time 1 second! Complete with five deformable cutting wires 285 x 0.85mm.
Mfr Nr: 27082
Best Sellers
Packaging Contents Dremel 3000 15 high quality Dreme...
Product Specifications The versatility of this kit a...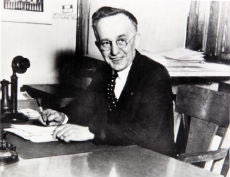 man behind DREMEL
Read Now !