MICRO woodturning lathe DB 250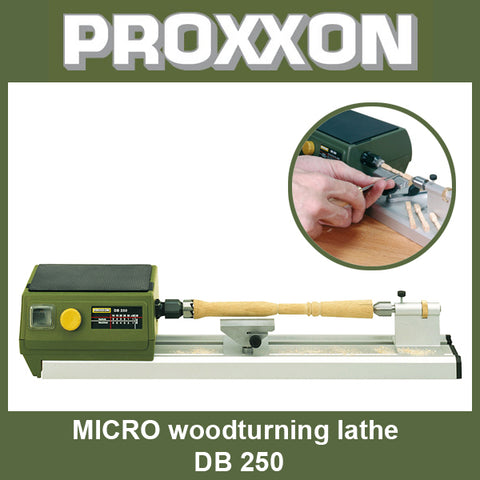 MICRO woodturning lathe DB 250
Description:
Turning in miniature is a pleasing hobby. One can make glasses, cups, saucers, vases and columns for a doll house. In model trains, one can make lighting masts, windows, tanks. Limbs for marionettes and hundreds of classical miniature turning tasks may be carried out with
Best Sellers
Packaging Contents Dremel 3000 15 high quality Dreme...
Product Specifications The versatility of this kit a...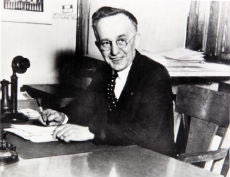 man behind DREMEL
Read Now !