Micromot drill stand MB 200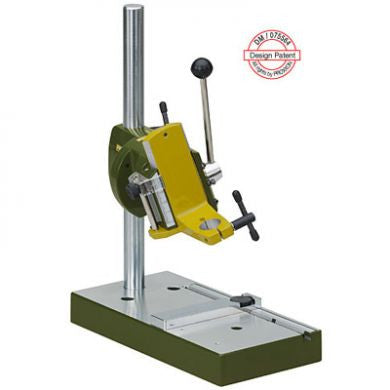 Micromot drill stand MB 200
Description:
Head with dovetail slideway can be tilted through 90° (scale ring available). Enables diagonal drilling and versatile milling.

Strongly geared-down rack and pinion feed with return spring for more feeling with effortless drilling. Practical drill depth scale with adjustable limit stop (maximum travel 40mm). With standard 20mm collar for MICROMOT drilling and milling devices. With solid, hard-chromium plated steel column (280 x 20mm), throat capacity (column inside to centre of tool) 140mm.

Flat-milled table (220 x 120mm) with parallel limit stop and scale. Drilled, tapped holes for securing the MICRO compound table KT 70 and holes to fix the drill stand itself are also provided. Weight 2.2kg.

NO 28 600
Best Sellers
Packaging Contents Dremel 3000 15 high quality Dreme...
Product Specifications The versatility of this kit a...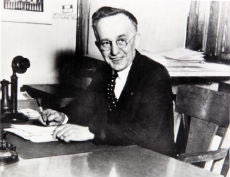 man behind DREMEL
Read Now !