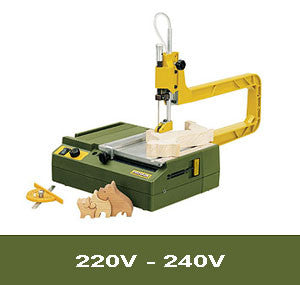 Scroll saw DS 230/E
Description:
Scroll saw DS 230/E
The ideal machine for that delicate project: model building, toymaking and precision work.Cuts soft wood up to 40mm, hard wood up to approx. 10mm, plastic(including PC cards) up to approx. 4mm and non-ferrous metalsup to 2mm. Very stable ribbed die-cast aluminium saw frame with 300mm throat. Blade guide with integrated blower.
Best Sellers
Packaging Contents Dremel 3000 15 high quality Dreme...
Product Specifications The versatility of this kit a...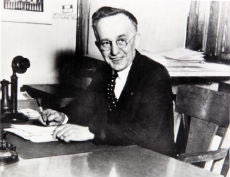 man behind DREMEL
Read Now !