Super Lube Multi-Purpose Synthetic Lubricant With Syncolon ( PTFE ) (A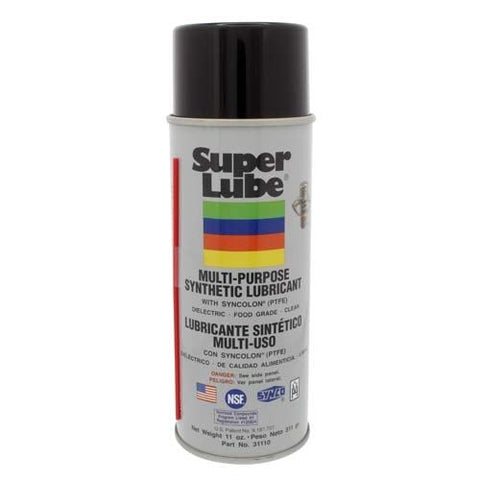 Super Lube Multi-Purpose Synthetic Lubricant With Syncolon ( PTFE ) (Aerosol) - 31110
Description:
Super Lube Synthetic Multi-purpose Aerosol with Syncolon (PTFE) - 11 oz. can. Non-toxic, odorless. USDA/NSF H-1 rated, for use in federally inspected meat and poultry plants. Prevents rust and corrosion while reducing friction. Longer machinery life, reduces maintenance.
Will not stain or harm wood, rubber, leather, plastics, fabrics and paint
Water and saltwater resistant
High dielectric strength
Won't drip, run or evaporate
Repels dirt, dust, grit and grime
Super Lube™ Grease is a patented synthetic heavy-duty, multi-purpose lubricant with Syncolon™ (PTFE). Synthetic base fluids and the addition of Syncolon™ (PTFE) micro powders combine to form a premium lubricant that provides longer life protection against friction, wear, rust and corrosion.
This Multi-Purpose Synthetic Grease is an NSF registered Food Grade lubricant, rated H1 for incidental food contact and meets former USDA (H1) guidelines.
Super Lube and Syncolon are registered trademarks of Synco Chemical Corporation 
Best Sellers
Packaging Contents Dremel 3000 15 high quality Dreme...
Product Specifications The versatility of this kit a...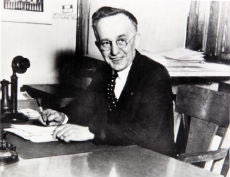 man behind DREMEL
Read Now !