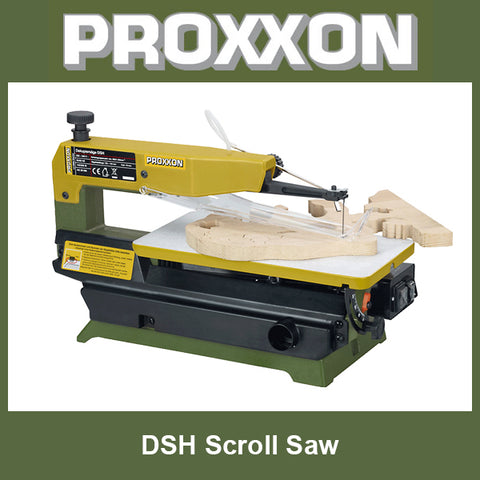 2-speed scroll saw DSH
Description:
2-speed scroll saw DSH
The right device for mould construction, precision mechanics, model building, architectural model building, designing, toy manufacturing (puzzles as well), carpentry (refurbishing antique furniture). Also ideal for schools and training workshops. For standard saw blades with pin ends. But normal fretsaw blades without pins also can be securely clamped.

Just a quiet humming despite the super cutting performance: 50mm in wood, plastic 30mm, non-ferrous metal 10mm. No problem to cut Plexiglas, glass fibre reinforced plastic, foam, rubber, leather or cork.

Base housing of cast steel with rubber feet. For stability and working without vibrations (also suitable for bolting down). Side suction channel with connection and adapter for dust-free working. Includes 5 each coarse and fine saw blades.

Technical data:
220 - 240V. Powerful, brushless 2- speed motor (205W). Stroke alternately 900 or 1,400rpm. Stroke length 19mm. Throat 400mm. Maximum cutting depth 50mm, at 45° mitre 25mm. L 53, W 27, H 30cm. Weight approx. 20kg.
Best Sellers
Packaging Contents Dremel 3000 15 high quality Dreme...
Product Specifications The versatility of this kit a...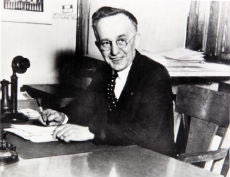 man behind DREMEL
Read Now !