Dividing head for MICRO miller MF 70 and MICRO compound table KT 70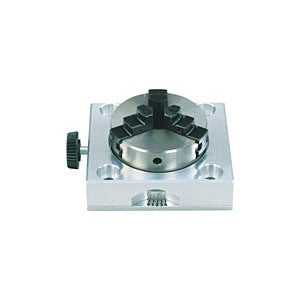 Dividing head for MF 70 & MICRO compound table KT 70
Description:
Dividing head for MICRO miller MF 70 and MICRO compound table KT 70
For machining circular work pieces, manufacturing off-set holes and milled out portions, milling key surfaces, four-sided, sixsided materials, etc. Absolute accurate division due to nonius at the base body. With reversed chuck jaws: Capacity inside 1.5 to 32mm, outside 12 to 65mm. Bore of 11mm (for processing longer spindles in a vertical position). With fastening bores for horizontal and vertical mounting and suitable slot nuts and fastening screws for mounting to the MICRO miller MF 70 and the MICRO compound table KT 70.
Size 72 x 64 x 38mm.
In wooden box with sliding lid

Best Sellers
Packaging Contents Dremel 3000 15 high quality Dreme...
Product Specifications The versatility of this kit a...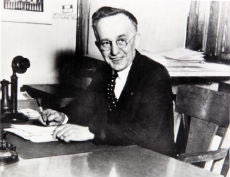 man behind DREMEL
Read Now !