Dremel 678 Circle Cutter & Straight Edge Guide
Dremel 678 Circle Cutter & Straight Edge Guide
Description:
This innovative attachment is the simple way to cut circular holes in many types of materials. It attaches easily to the Dremel High-Speed Rotary Tool and cuts perfect circles from 3/4" to 12" in diameter. The attachment has convenient measurement guides in both inches and centimeters, so you can cut out the right-sized circle every time.
Best Sellers
Packaging Contents Dremel 3000 15 high quality Dreme...
Product Specifications The versatility of this kit a...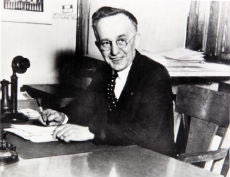 man behind DREMEL
Read Now !