Dremel 577 Detailers Grip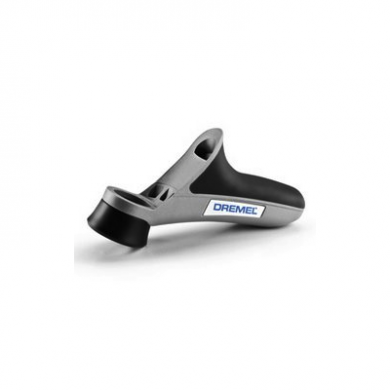 Dremel 577 Detailers Grip
Description:
The Dremel Detailer's Grip attachment enables you to have even better control of your multitool when doing DIY, hobby and craft projects. With the included stencil template and engraving cutter you can begin working with the detailer's Grip attachment and your multitool straight away.
Best Sellers
Packaging Contents Dremel 3000 15 high quality Dreme...
Product Specifications The versatility of this kit a...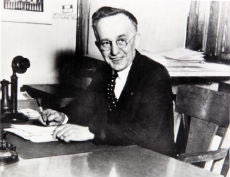 man behind DREMEL
Read Now !