Dremel 335 Plunge Router Attachment
Dremel 335 Plunge Router Attachment
Description:
Product Information Converts your Dremel tool into a plunge router to rout circles, signs and inlay work, decorative edges and to rout parallel to an edge. Plunge-lock in handle - simply turn handle to lock/unlock. Two depth stops for quick, consistent adjustment of depth. Edge guide and circle guide to rout straight lines and perfect circles. Guide bushing set for letter and pattern template routing.
Dremel Rotary Tool and Router Bit DRE692 are not included, to be purchase separately
Best Sellers
Packaging Contents Dremel 3000 15 high quality Dreme...
Product Specifications The versatility of this kit a...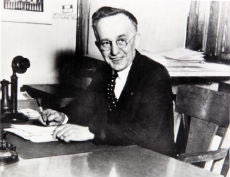 man behind DREMEL
Read Now !