Dremel Workstation
Description:
Product Information
It's a drill press, tool holder and flex shaft holder all in one. Drill accurate perpendicular and angled holes. Holds your tool in place for applications like sanding and buffing, and the telescoping flex shaft holder extends to any height between 16 and 29 inches.
Optional
Wolfcraft Vise with Clamping Kit :-
2 x M6 Bolt / Extended Washer / T-Nut.
Best Sellers
Packaging Contents Dremel 3000 15 high quality Dreme...
Product Specifications The versatility of this kit a...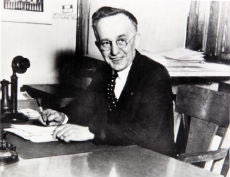 man behind DREMEL
Read Now !