Dremel Shield Rotary Attachment (A550)
Dremel Shield Rotary Attachment (A550)
Description:
The Dremel rotary shield attachment provides a clear and simple solution for redirecting debris and sparks away from the user without interfering with the task at hand. The tool shield can be used with right- or left-hand grip positions and works to deflect debris on a variety of applications, including cutting, sanding, grinding and polishing. The shield can be quickly adjusted into position, provides easy access to the accessory without interfering with the workpiece.
Redirects sparks – increased comfort from debris and sparks during cutting, grinding, sanding, and polishing applications
Easy to use design – spring friction design allows for quick adjustment and accessibility to accessory
Compact size– does not interfere with the workpiece as it redirects debris and sparks
Clear and simple solution
Fit Dremel model 4200, 4000, 400, 3000, 300, 398, 395, 200, 285, 100, 275, 8200, 8100, 800, 770, 7700, 7750
Best Sellers
Packaging Contents Dremel 3000 15 high quality Dreme...
Product Specifications The versatility of this kit a...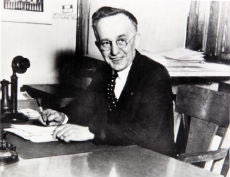 man behind DREMEL
Read Now !